Product Description
Do you want to have Clean and Beautiful Skin? Then you must have this Professional 5 Piece Set for Blackheads, Whiteheads & Acne Removal which will remove your blackheads, whiteheads and acne in a few minutes. Extract your impurities in an easy and sterile way and make your face soft, clean and beautiful. We love to make our customers happy and satisfied with our products, so order this Professional 5 Piece Set for Blackheads, Whiteheads & Acne Removal before they are sold out again!
This extractor tools will definitely do the job! Proven safe and effective! 
Made from 100% dermatologically tested surgical steelto allow safe sterilization, prevent corrosion and eliminate risk of infections. These small, metal and affordable kit is the right way to eliminating blackheads, whiteheads or acne. Particularly good for nose blackheads because the metal loop can be pressed into the side of the nose where no finger can get to.
That is why they are often used in professional facials to quickly extract a large area without damaging the skin.


Your T-zone is very vulnerable, especially if treated wrong!
How it works:

FIND OUT WHAT OUR CUSTOMERS SAY:
Costs of Other Blackheads/Whiteheads/Acne Treatments:
The IPL takes 15 to 30 minutes and starts at $300 per treatment
.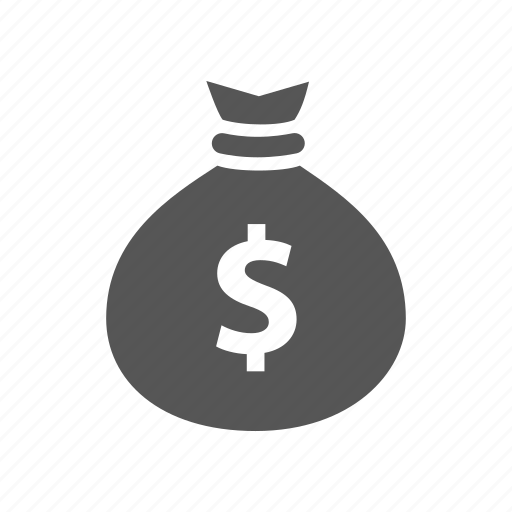 LED takes about one minute, costs $200 to $250 per treatment.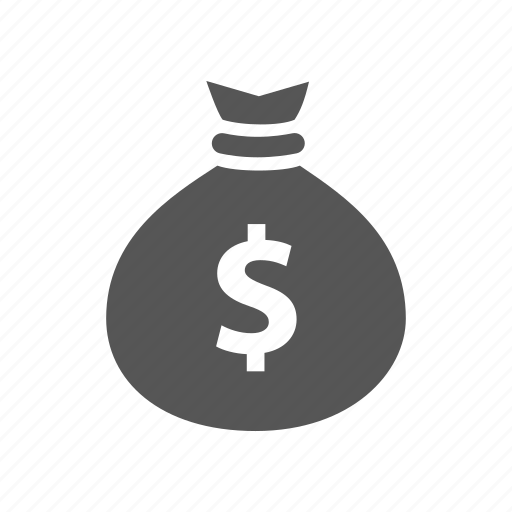 The cost of a skin peel ranges from $220 to $300.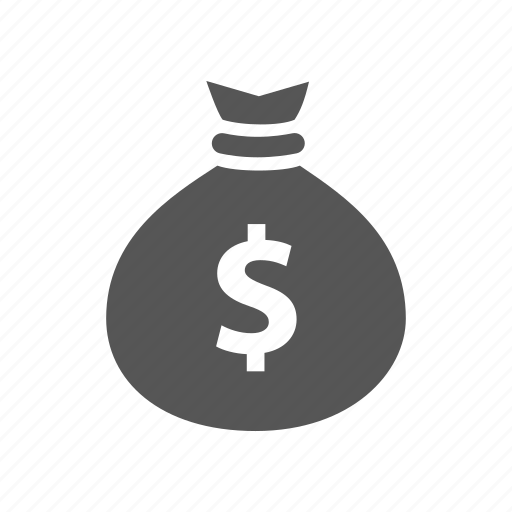 Isolaz Deep Pore Therapy costs over $500 per session and requires at least 3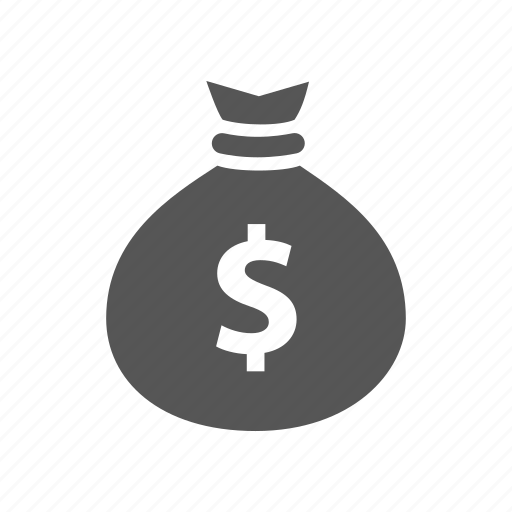 Crystal Secret - Professional 5 Piece Set for Blackheads, Whiteheads & Acne Removal Benefits:
100% Dermatologically Tested Surgical Steel!

All 5 Tools for One Special Price!


Very Simple to Use!


Takes Less Than 15 Minutes!


Money and Time-Saving!


100% Buyer Protection!

SATISFACTION GUARANTEED - EASY REFUNDS
If for whatever reason, you decide you are not satisfied, you can easily and quickly contact our helpful customer support to get an easy refund. We just ask that you at least give the product a 2 week try and we'll refund you, no questions!
HIGH DEMAND - ORDER ARRIVES IN 2-4 WEEKS
Due to extremely high demand, orders take up to 2-4 weeks to ship and arrive. Please be patient, we are doing our very best to fulfill every order that we receive!